Borris L. Miles Independent Insurance Agency is a 16 year old Insurance & Asset Protection Client Services Company and a certified MWBE.
1Our staff have broad careers that cover the three main aspects of insurance:
A+ underwriters, client companies, and large agency experience.
2Our financial strength shows consistent growth of Boris L Miles Insurance over the last 14 years.
3When it comes down to providing the right organizational health & benefits plan, there is one determinate of success: Understanding.
4We'll first understand the details, the needs and requirements, and then we'll make sure you understand the options.
---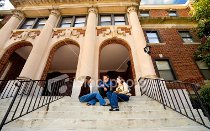 Houston Schools
* Houston Independent School District
* Houston Community College System
* North Forest ISD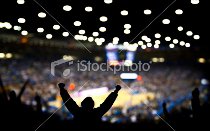 Sports Teams
* Houston Rockets